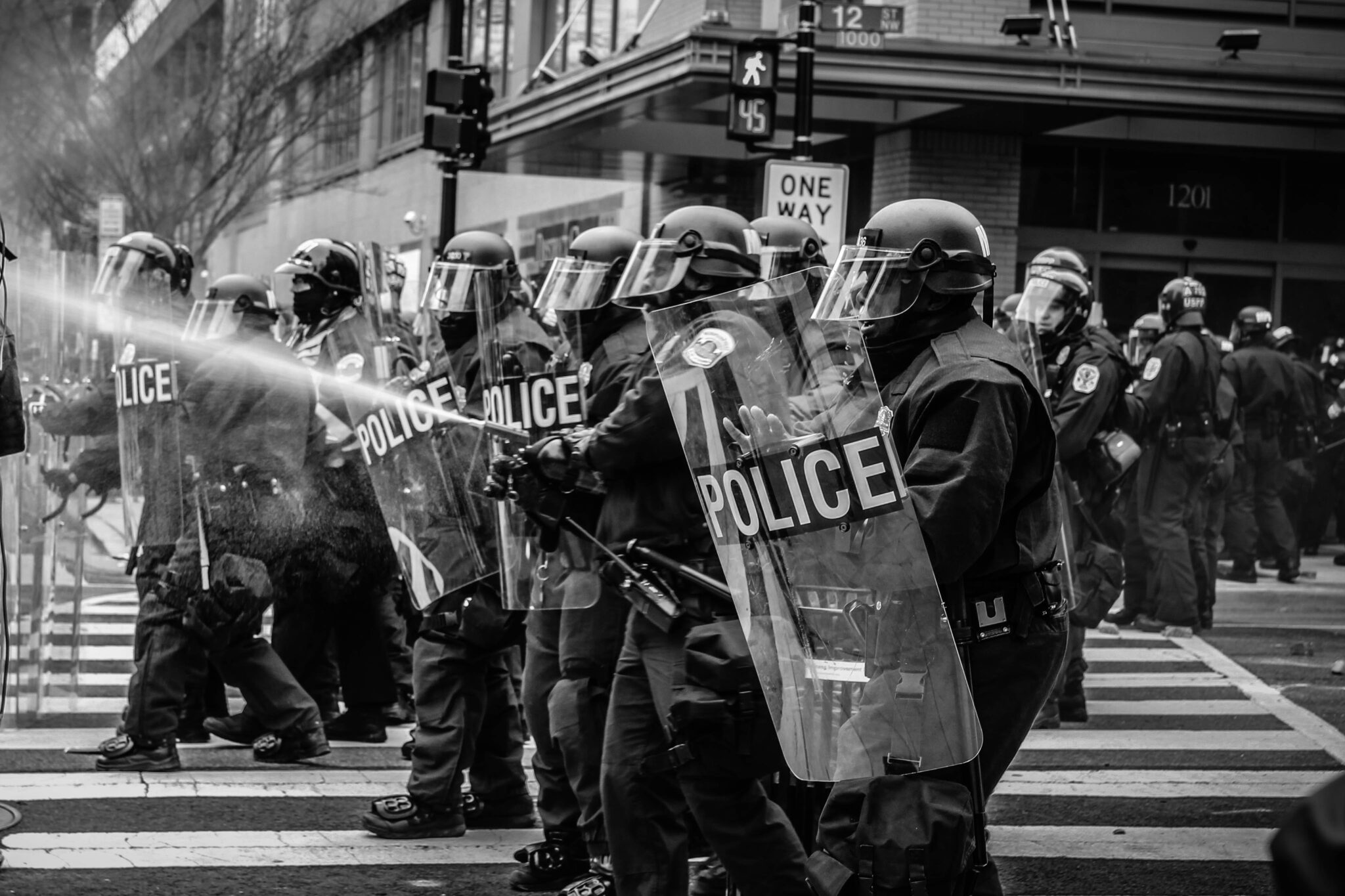 On June 28th, 1969 in New York City, the Stonewall Inn became a place of riot and protest for discriminatory treatment of LGBTQIA+ folks by police officers.  The anniversary of this event grew into the first LGBTQIA+ Pride, and the naming of June as LGBTQIA+ Pride Month.
The intersection of systemic violence against marginalized populations directly impacts how we as a culture treat people who are seen as different.  Systemic violence trickles down into domestic and sexual violence, and those who experience oppression by society are likely to experience inter-personal and intimate partner violence at higher rates.
For this year's anniversary of Stonewall, NCEDSV has partnered with several notable LGBTQIA+ organizations to host a panel discussion in the importance of recognizing systemic violence in order to end domestic and sexual violence.  We will be joined by The Gay and Lesbian Center of Las Vegas, Henderson Equality Center, Gender Justice Nevada, Our Center, and the Transgender Resource Center of New Mexico to get input from the LGBTQIA+ community on how we can move forward in ending domestic and sexual violence by addressing and ending systemic violence.