NCEDSV CELEBRATES OUR 40th ANNIVERSARY
During our 40th anniversary year, we know we can be proud of a past filled with challenges and triumphs; confident in a present that offers opportunities and openings for real change; and excited about a future where violence is not a way of life for far too many families. The 40th anniversary is celebrated with the ruby gemstone which symbolizes energy & passion. Turning 40 means to us that we will continue to have the energy and passion of our mission of being the statewide voice advocating for the elimination and prevention of violence by partnering with communities.
This year we will celebrate our birthday by highlighting communities all over Nevada with our Traveling Purple Purse, donated by the Allstate Foundation, because we know that statewide efforts begin in local communities.
The Allstate Foundation Purple Purse is dedicated to breaking the cycle of domestic violence through financial empowerment. Through the use of a Purple Purse, the Allstate Foundation is spreading awareness of what financial abuse is, and what financial freedom means to survivors. Watch the Allstate Foundation Purple Purse Lost Purse awareness video HERE.
January – September 2020, the purse will be traveling throughout the state collecting gift cards and souvenirs donated by the community.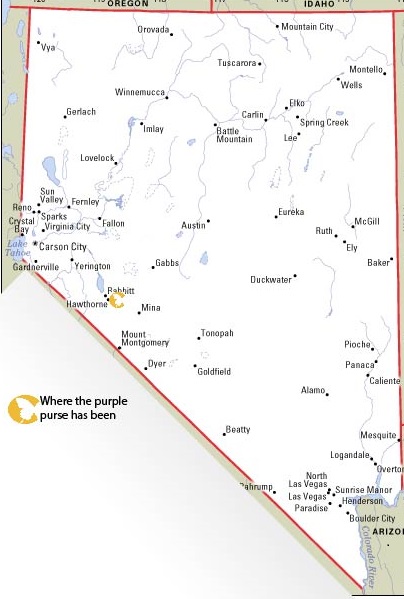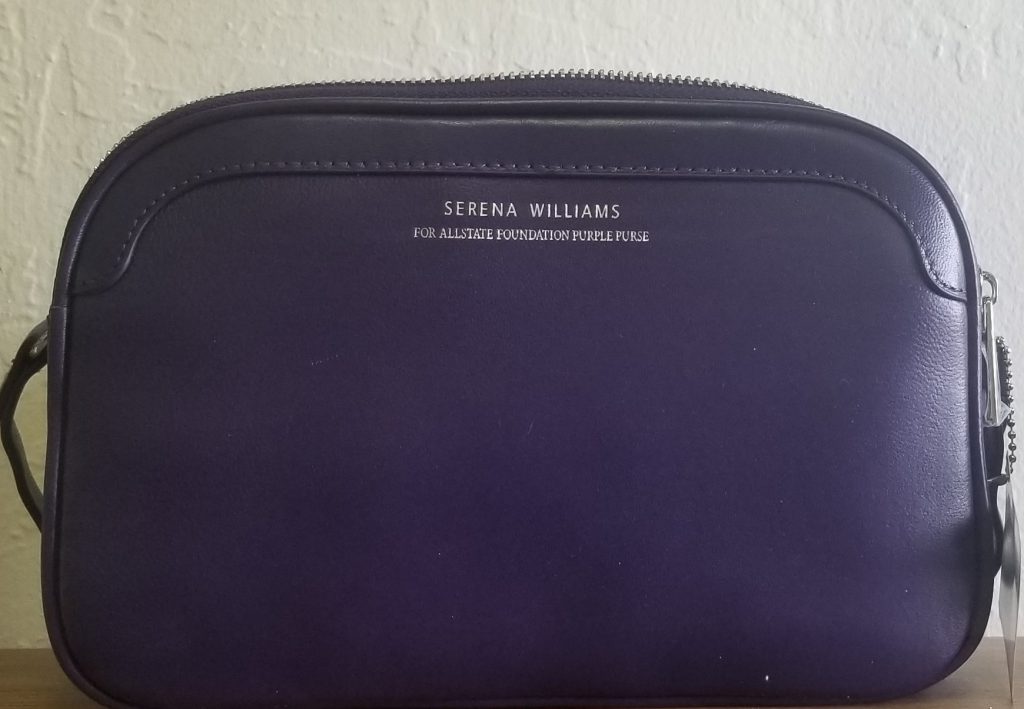 The Purple Purse, designed by Serena Williams, and all the items collected from January – September will be raffled off at our Annual Award Luncheon in September.  This purse is the last one that the Allstate Foundation and Serena Williams will produce.   The winner of the raffle does not need to be present to win.  
Tickets can be purchased for $10 HERE.