Plenary Speakers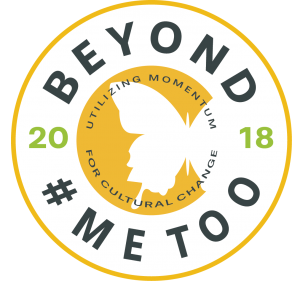 Meet the Conference Plenary Speakers
Day 1:  September 24, 2018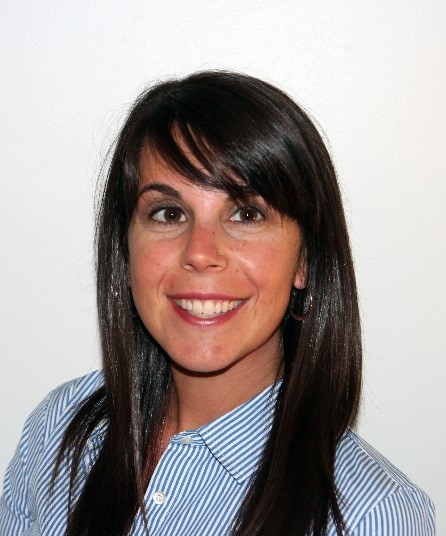 Juliette Grimmett, MPH, has over 23 years of professional experience creating and implementing gender-based violence prevention and response programs for colleges, communities, and schools. As Founder of Chrysalis Network, she provides consulting, education, and training on issues concerning sexual and dating violence.  She previously worked on several college campuses, including the University of South Carolina, UNC-Chapel Hill (UNC-CH), and most recently NC State University, where she served as the Assistant Director of the Women's Center. Some of Juliette's recent work includes serving as the Consulting Producer of the documentary film MY MASCULINITY HELPS, as the CORE Constructs Consulting Developer for NASPA's Culture of Respect, and as the co-PI for a research study on sexual violence prevention and response programs on women's campuses. She currently serves on North Carolina's Domestic Violence Prevention Enhancements and Leadership through Alliances (DELTA) team, and on the North Carolina Sexual Violence Prevention Advisory Council as the Chair of the College and University Ad Hoc group. Through Chrysalis Network, Juliette organizes the annual Solving the Campus Sexual Assault & Dating Violence Puzzle Conference. Juliette is also a survivor of campus rape.  In 2015, her story was featured in MORE Magazine, as well as on an episode of the Steve Harvey Show.  Juliette holds a Master in Public Health degree in Health Behavior and Health Education from the University of North Carolina at Chapel Health Gillings School of Global Public Health, grew up in Newton, Massachusetts and France, loves the Boston Red Sox, and most of all, spending time with her children Harper (9) and Sky (6) and her partner, Marc who teaches her to always lead with love. 
Day 2 – September 25, 2018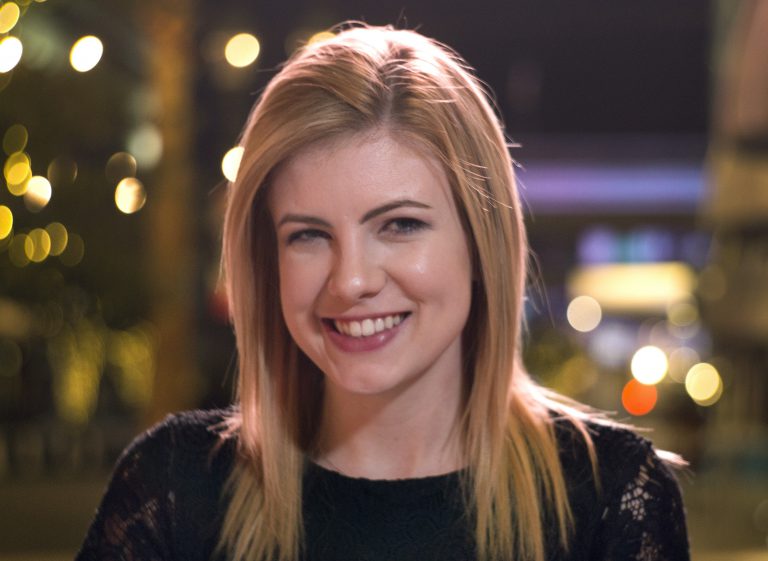 Megan is a reporter for The Nevada Independent. Before joining The Nevada Independent, Megan was a reporter at the Las Vegas Sun, where she covered the 2016 election as the paper's one-woman politics team. She also wrote magazine features for the Sun's sister publication, The Sunday.  Megan got her start covering politics as an intern for the San Francisco Chronicle, where she wrote about everything from protests over the Keystone XL pipeline to local reactions to U.S. Supreme Court decisions.  She has a B.A. in English and Media Studies from the University of California, Berkeley, where she graduated magna cum laude and with honors in the English department.  At Berkeley, she was editor of the independent student newspaper, The Daily Californian, and worked with fellows at UC Berkeley's Investigative Reporting Program on her own projects. She also studied Mandarin while living in Beijing in summer 2014. Like many other journalists, she traces her beginnings in journalism back to high school, where she was editor of her high school's magazine and yearbook.Since becoming a political reporter, Megan has appeared on MSNBC, Fox News, KNPR, KUNR, Capital Public Radio, and Vegas PBS. In 2015, she won a first place award for community service from the Nevada Press Association for a piece on prescription drug abuse in Southern Nevada.  Megan was born and raised in Orange County, CA. Whenever she gets down time, she is often found flying to Iowa to see her mother or to Japan to visit her father. When not traveling, she enjoys reading, binge-watching her favorite shows on Netflix, and having dinner with friends. She also has a 5-year-old Dachshund mix named Moby who thinks he's the king and her apartment is his dominion.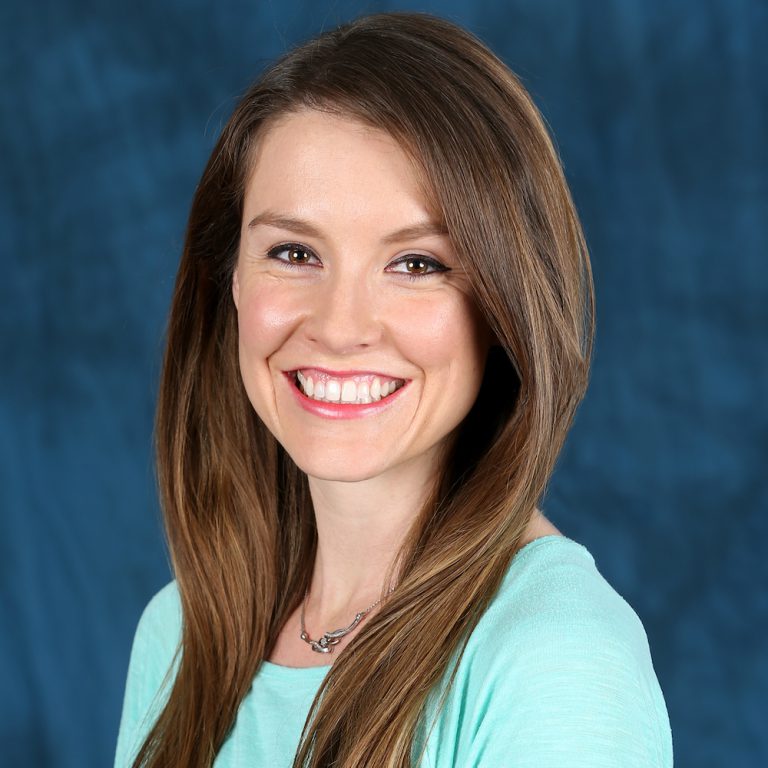 Michelle is a reporter for The Nevada Independent. She spent six years at The Associated Press (AP) before joining The Nevada Independent. She alternated between Carson City and Las Vegas to cover the Legislature, campaigns, and Nevada and Utah breaking news for national and international audiences.  Prior to her tenure at the AP, Michelle was a staff writer for The Union Newspaper in Grass Valley, California, where she covered local government, education and religion beats. She had internships at the AP in Los Angeles, the Argus Leader in Sioux Falls, S.D., Religion News Service in Washington D.C., and The Manteca Bulletin in her hometown.  Michelle has a B.A. in Journalism and Spanish from Biola University, where she was an honors student and editor of the student newspaper. She studied Economics and Political Journalism for a summer at Georgetown University. She currently serves as financial officer on the board of the National Association of Hispanic Journalists.  Originally from California's Central Valley, Michelle is always up for an evening at the Smith Center and is quite possibly Craig Ranch Regional Park's biggest fan. She enjoys traveling, trying out new restaurants with family and friends, and a good cat GIF. She's the proud owner of a Siamese named Macy.
Day 3 – September 26, 2018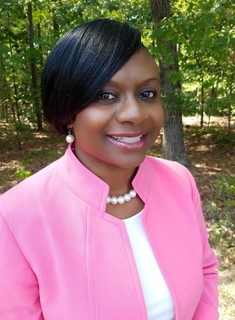 Monika Johnson Hostler is the Executive Director of the North Carolina Coalition Against Sexual Assault (NCCASA). NCCASA is the sole statewide alliance working to end sexual violence through education, advocacy and legislation. NCCASA represents 125 members including local rape crisis centers. Prior to coming to NCCASA, Monika worked at the local rape crisis center in Scotland County as the Crisis Intervention Coordinator. Monika has been an activist in the social justice movement for over 15 years. In that time, she has presented on the issue of sexual violence to numerous communities including the Joint Task for the Sexual Assault Prevention and Response Military Academy subcommittee. NCCASA under Monika's leadership supported the first statewide effort to address human trafficking in NC. Monika was appointed to the NC Human Trafficking Commission. She has also worked abroad; she was a policy and program consultant to the Ministry of Gender Development for the Liberian government. In addition to working on behalf of 90 rape crisis centers in North Carolina, Monika is a pivotal asset to the national sexual assault movement. She serves as the President of the National Alliance Ending Sexual Violence (NAESV). Monika was appointed by the Obama administration to serve on the National Advisory Committee on Violence Against Women. In 2016 Monika was re-elected to the Wake County Board of Education to represent District 2. She is the current Chair of the Wake County Board of Education. She is also a member of several community and state level boards and commissions. Monika has a master's degree in public administration and resides in Raleigh with her husband and daughter.